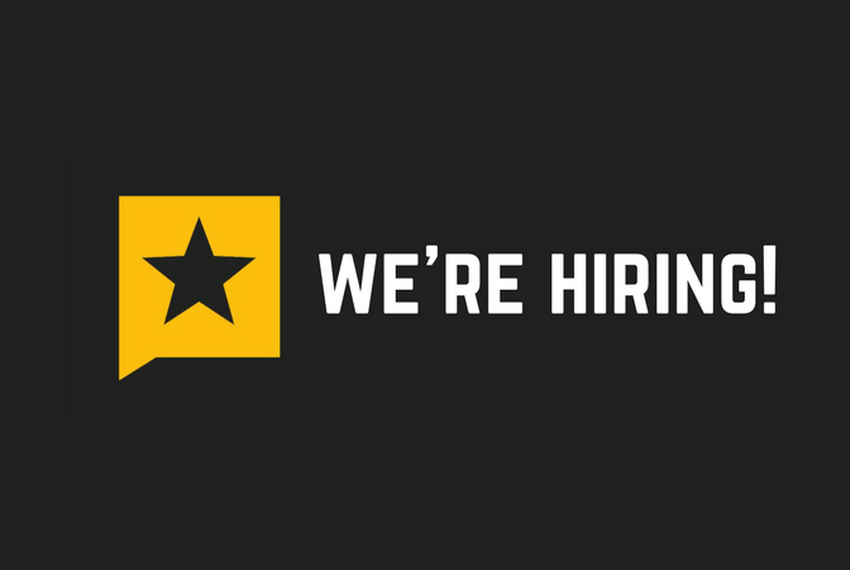 Seasonal Creatives Needed: The Texas Tribune Festival 2023
The Texas Tribune is currently seeking creative freelancers/contractors to assist with the 2023 Texas Tribune Festival. Short term contracts are available during July, August and September.
Print and digital design production:
Utilize existing templates for print and digital displays.
Prepare, review and export files for print signs, wayfinding and digital displays.
Motion design & animation:
Build storyboards and animations for our festival motion design system.
Print Program:
Update two print programs with current festival content using existing templates in Adobe Indesign.
Manage linked files and fonts.
Assist with pre-production preparation as needed.
Design and layout experience required.
Complete this interest form, and we'll be in touch.
Don't have time this summer but interested in future work with us? We're always looking for creative talent of all levels and skill sets, including graphic design, illustration, motion design/animation and experiential design.